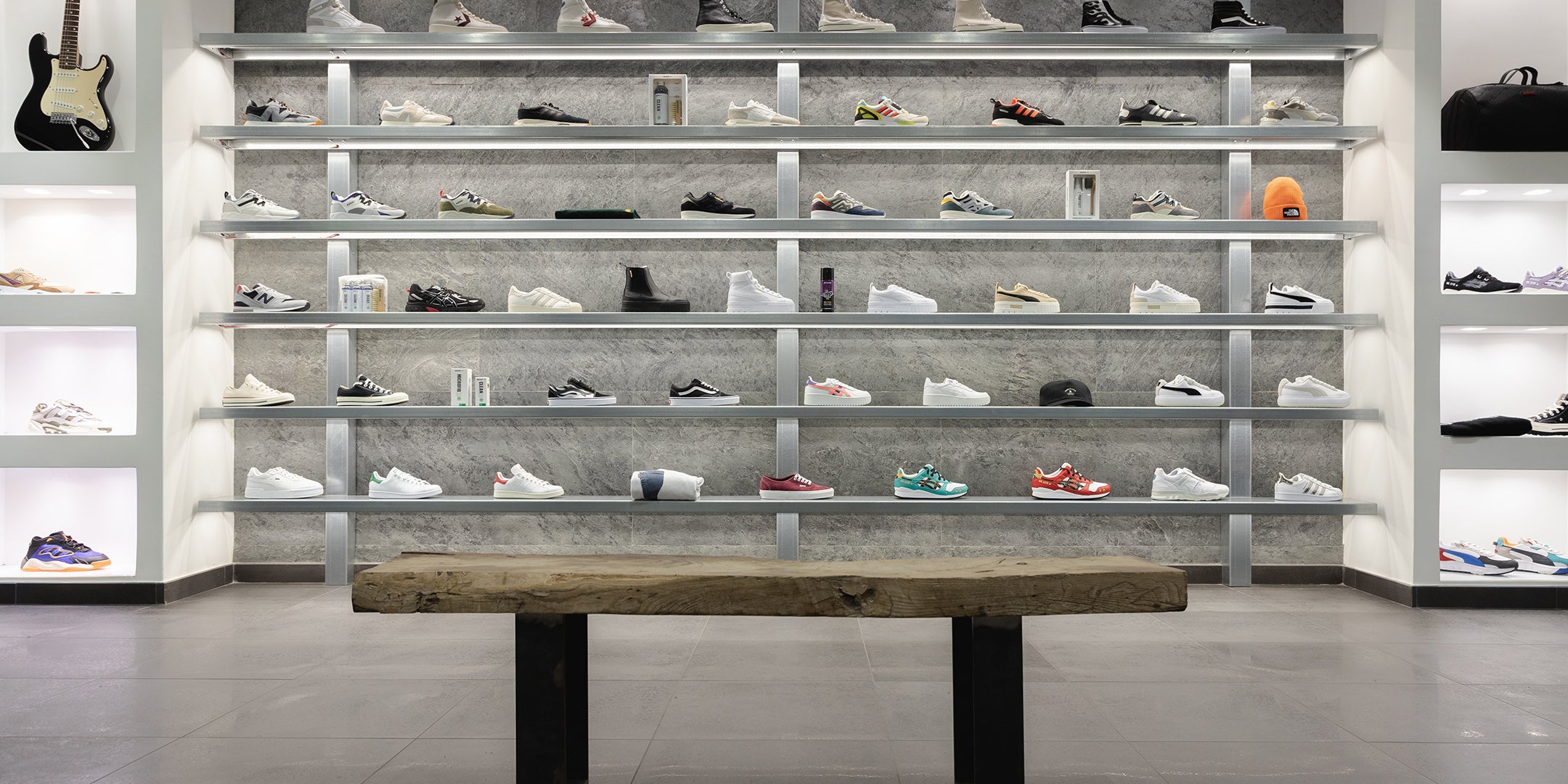 FREESNEAK® IS A PASSION FOR SNEAKERS BUT ALSO CONTINUOUS SEARCH FOR NEW PANORAMA STREET STYLE BRANDS
Our company was founded in 1981 in Somma Vesuviana in the province of Naples and today collaborates with the best brands in the sector. The company is constantly evolving and is fueled by a strong passion for urban culture and related clothing, but also by music and street art.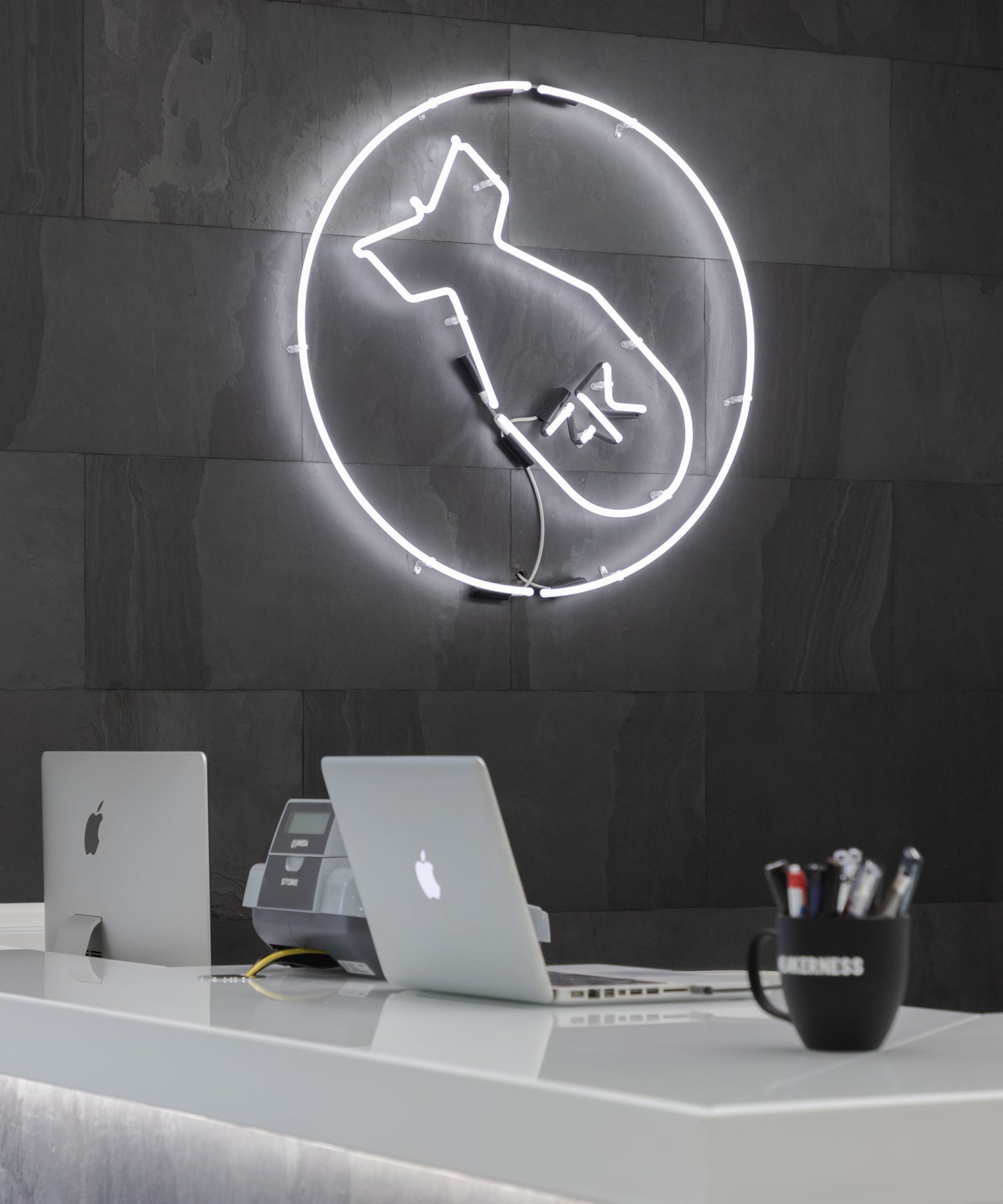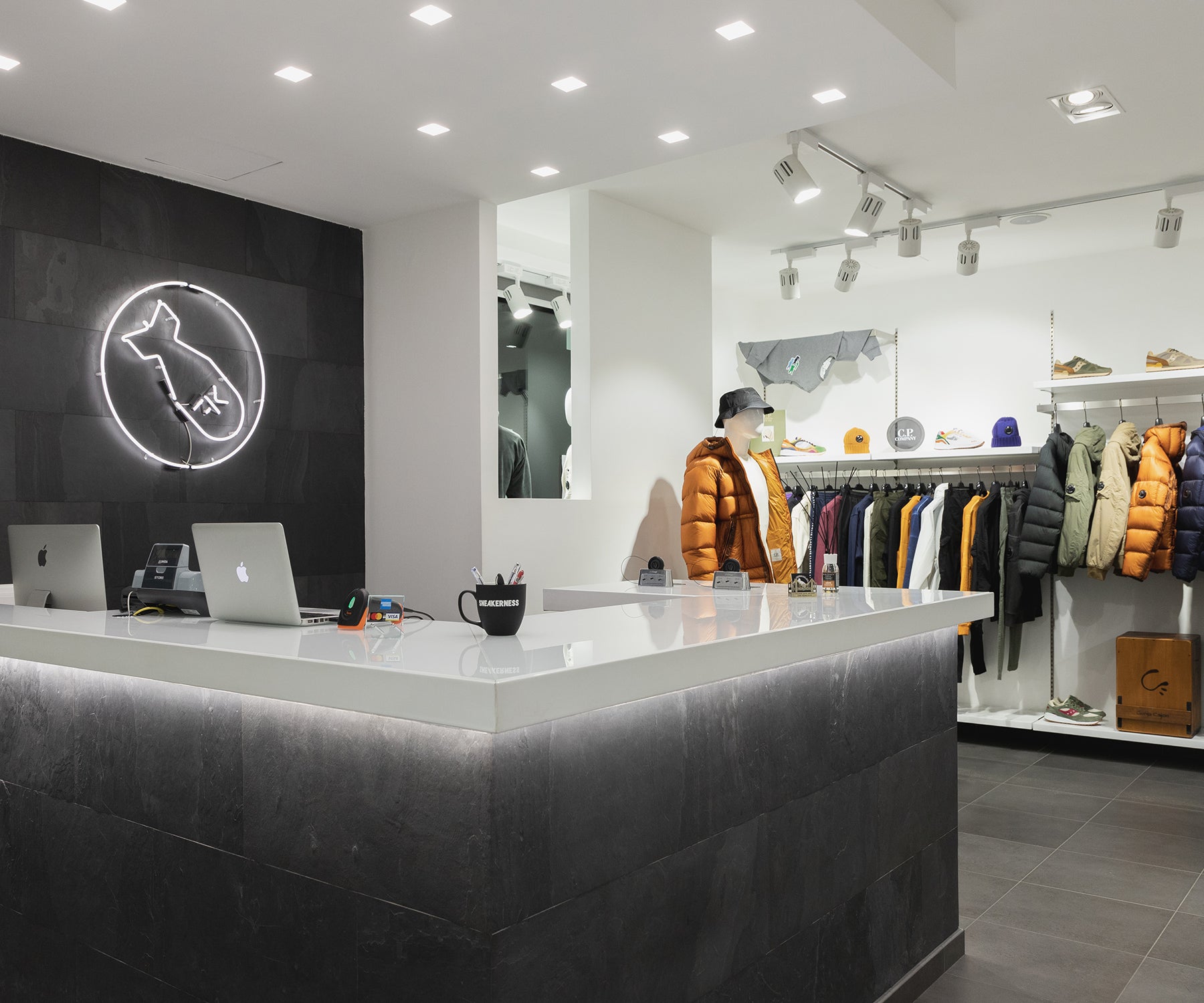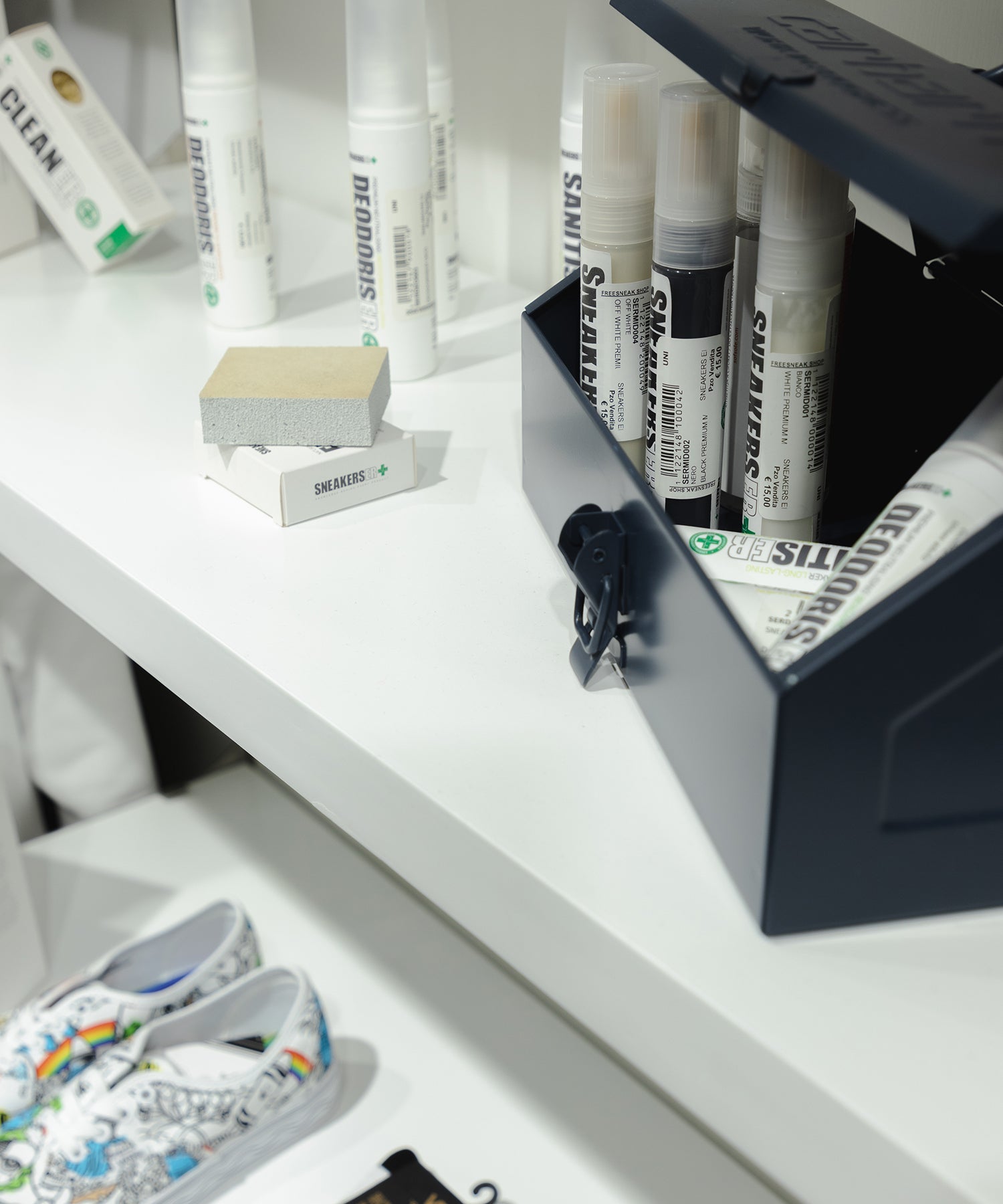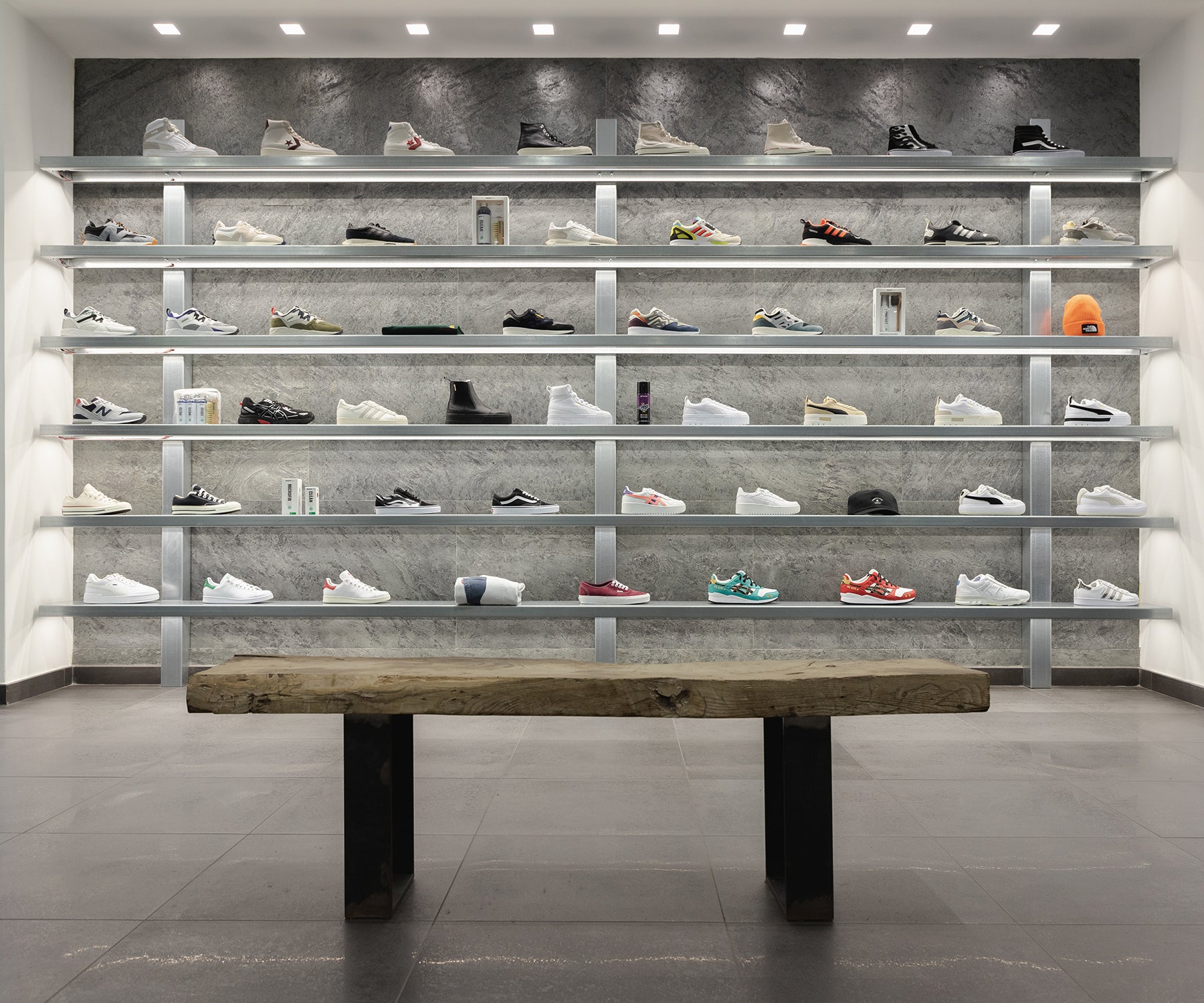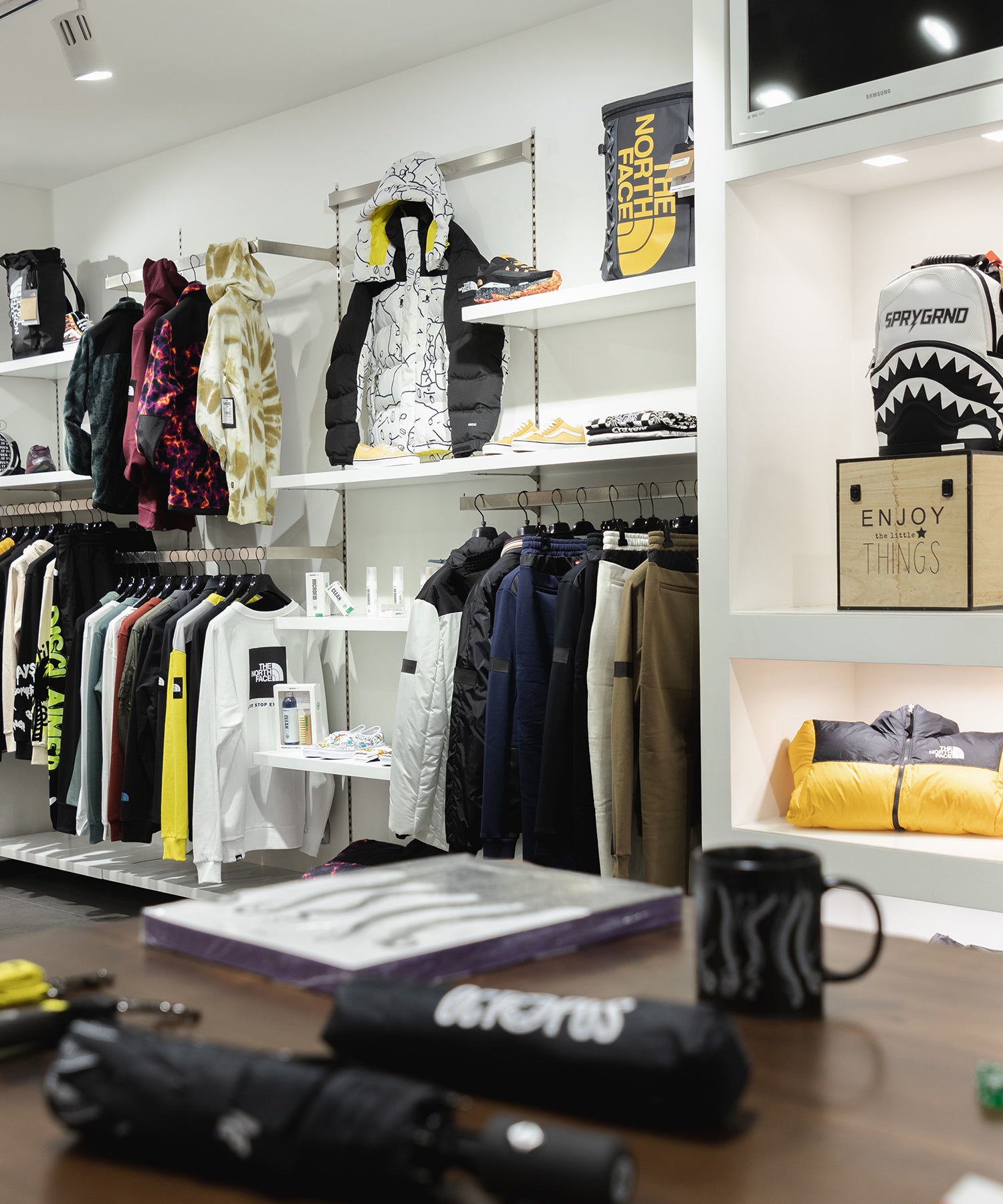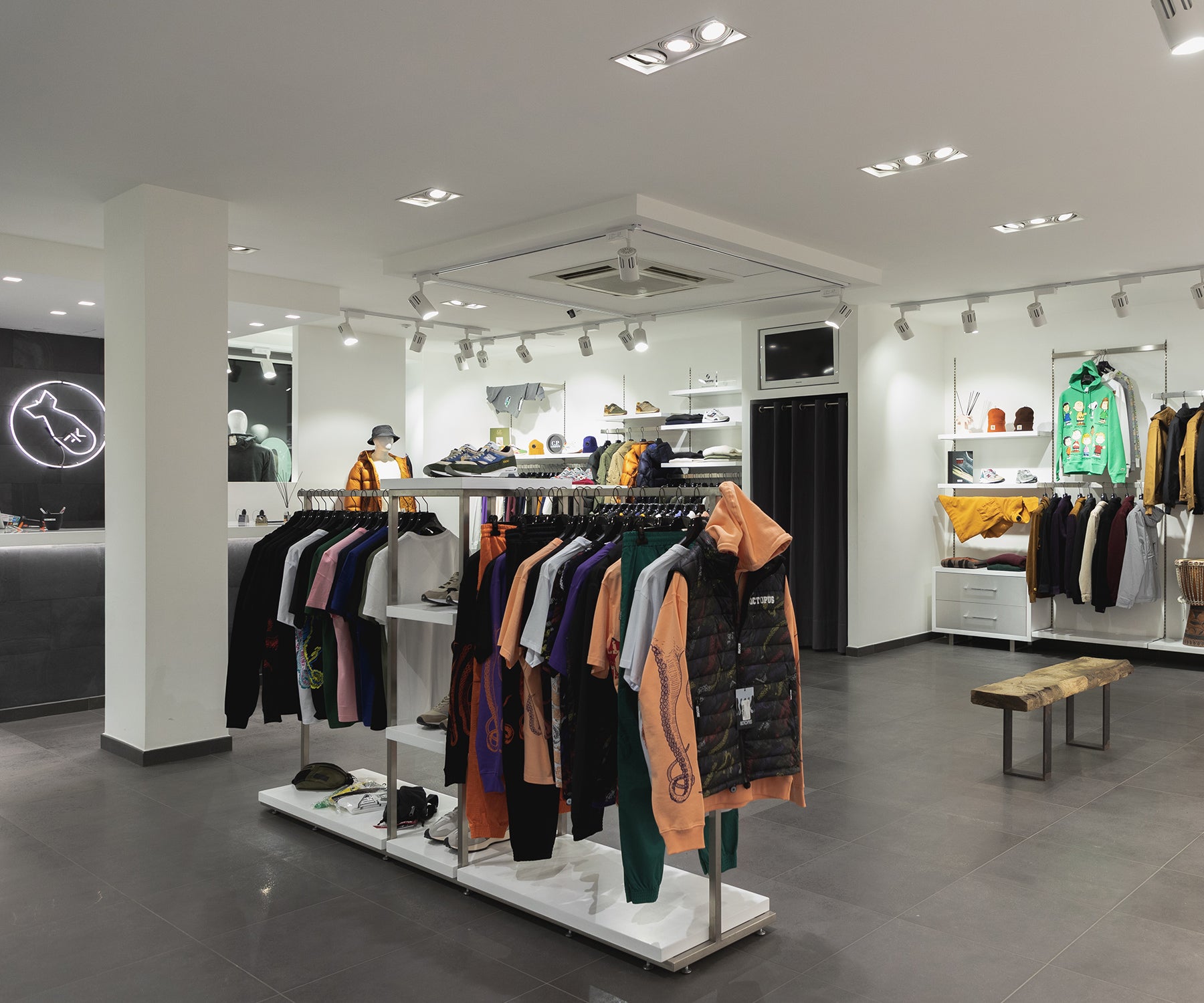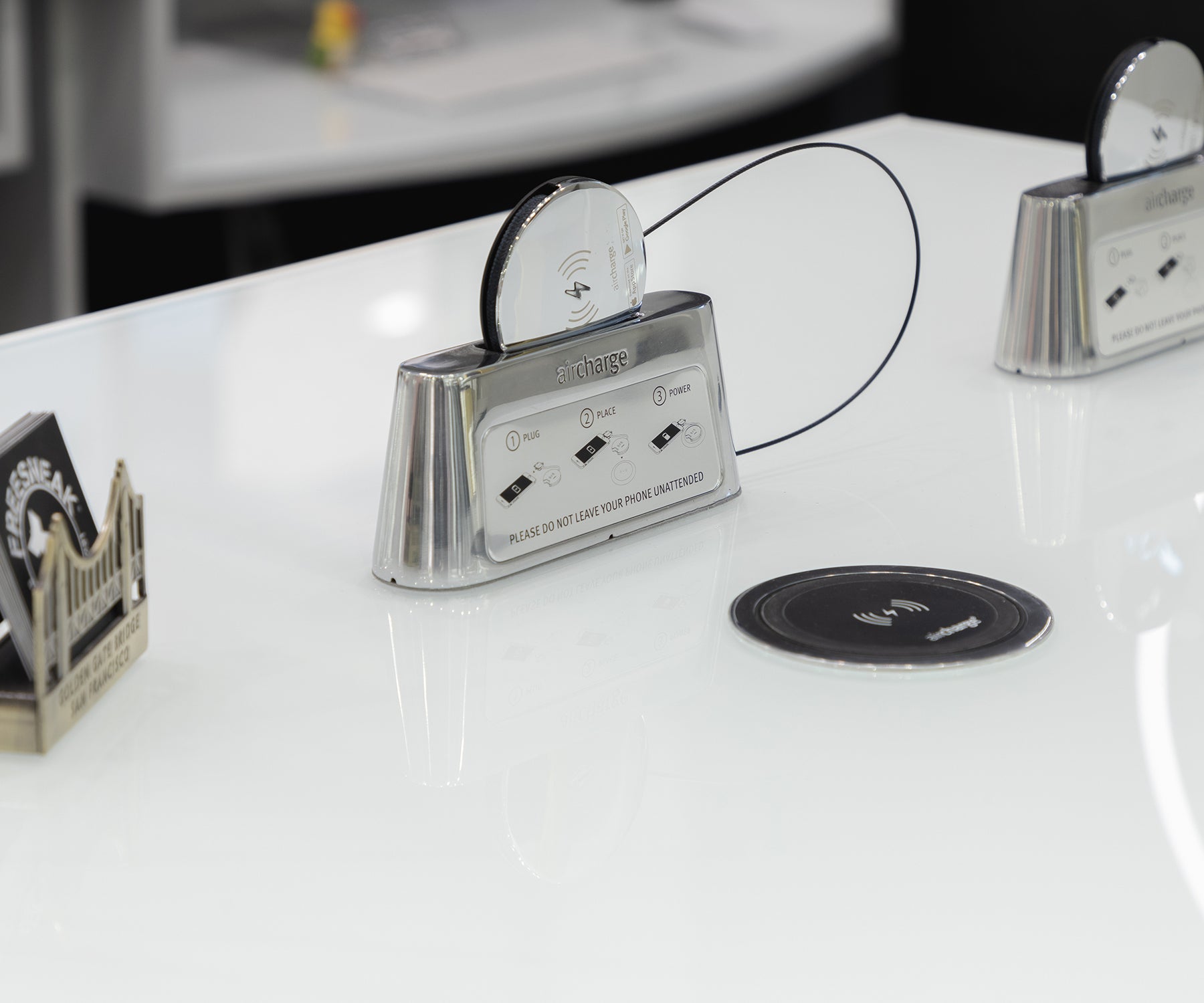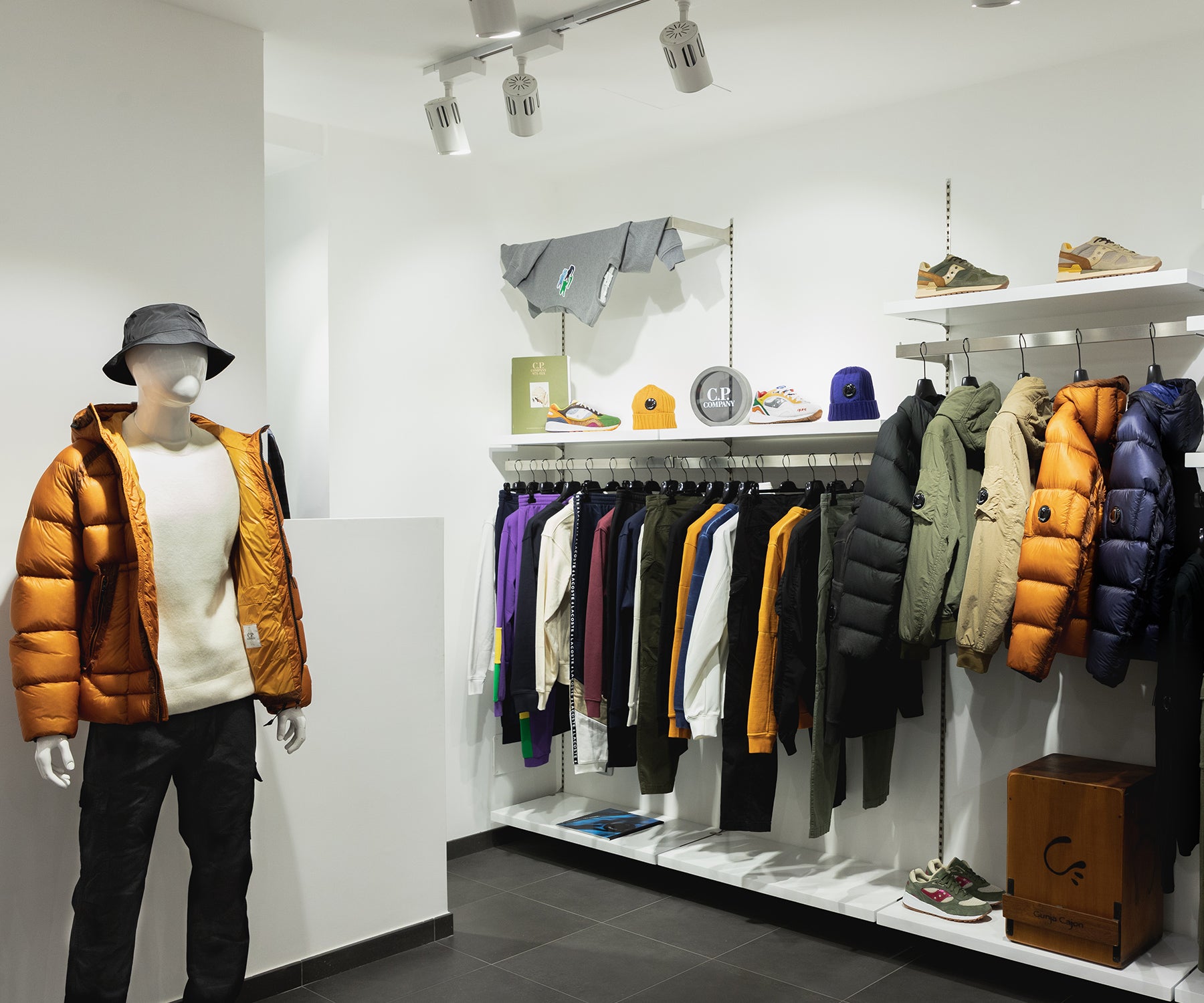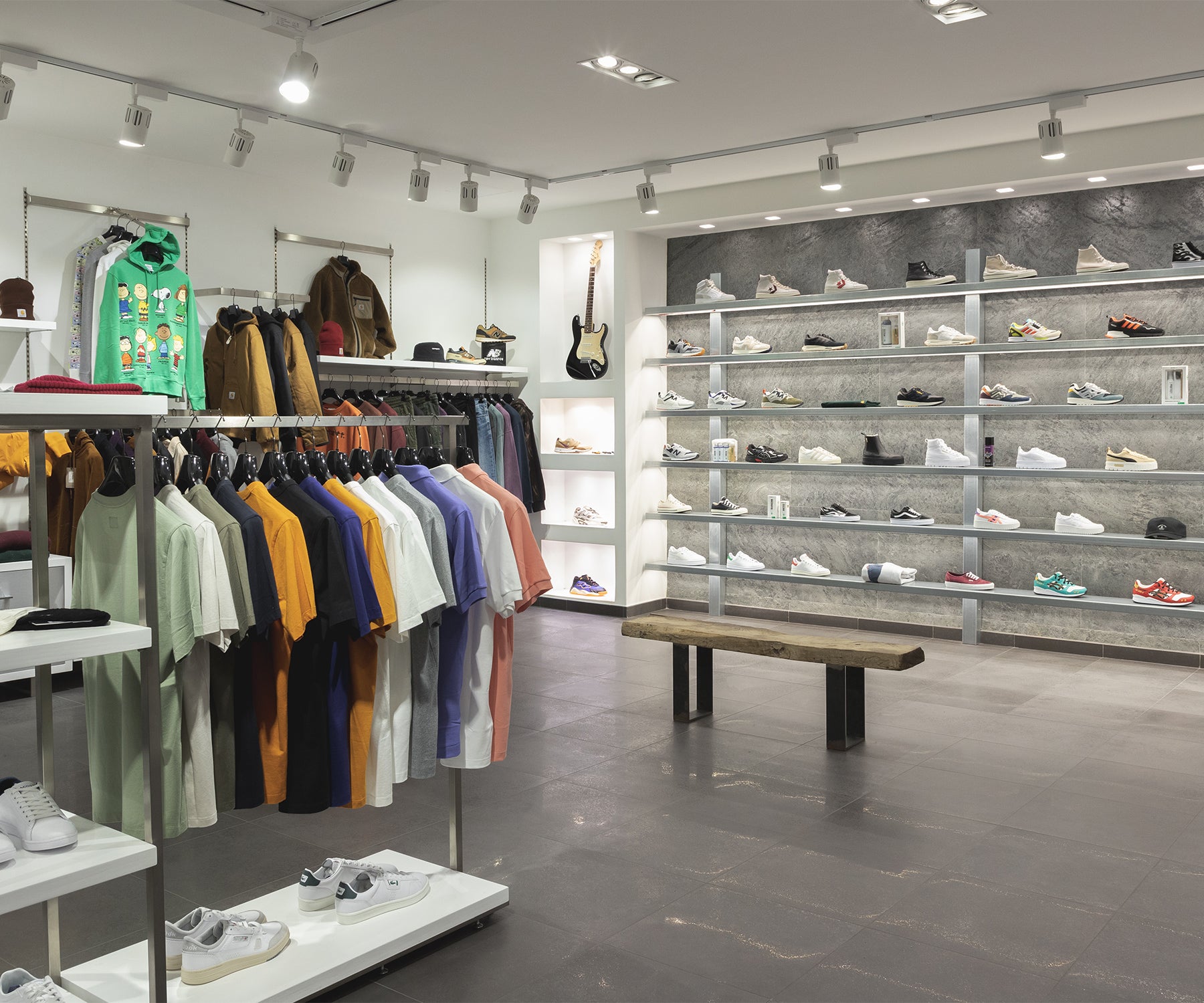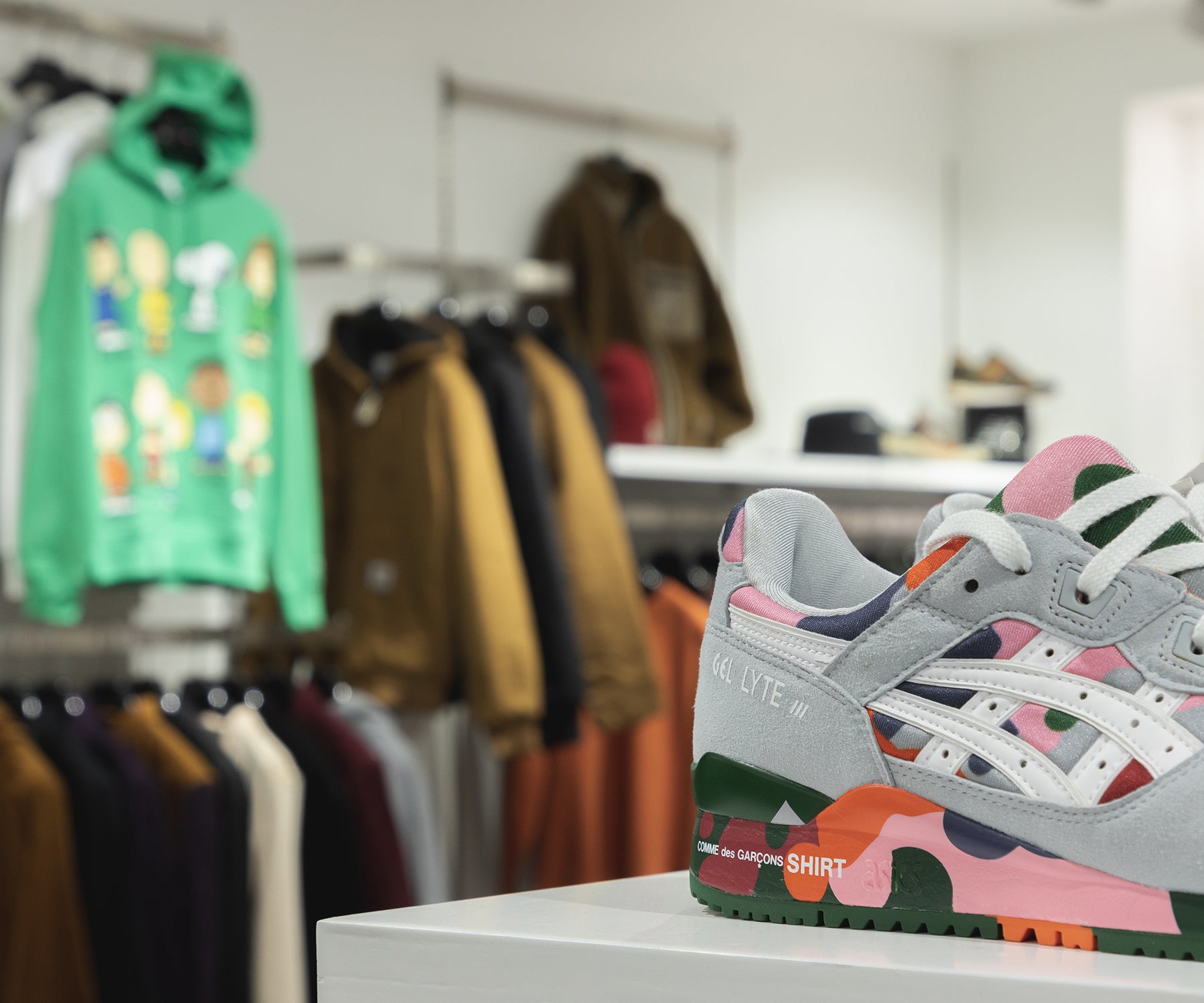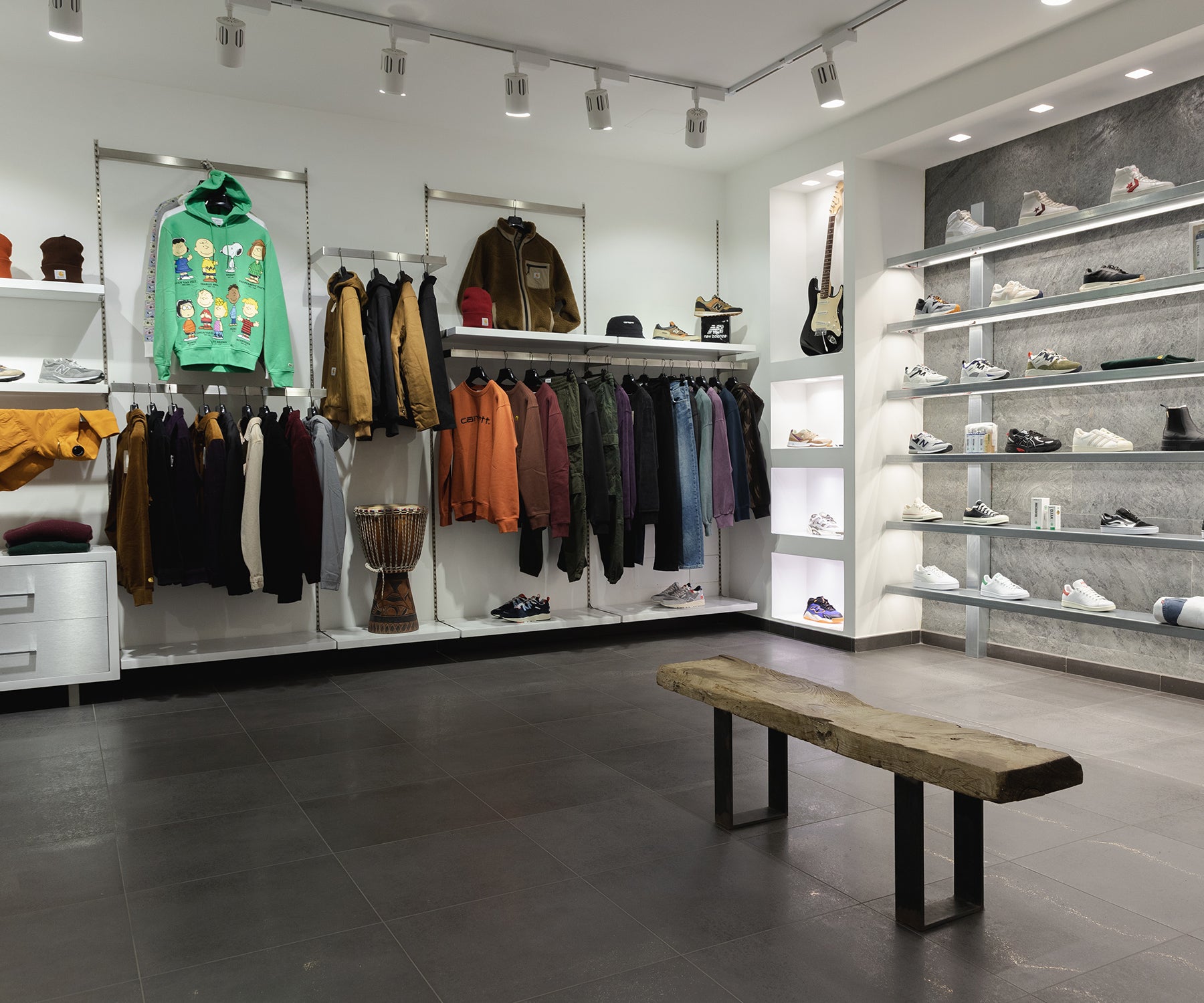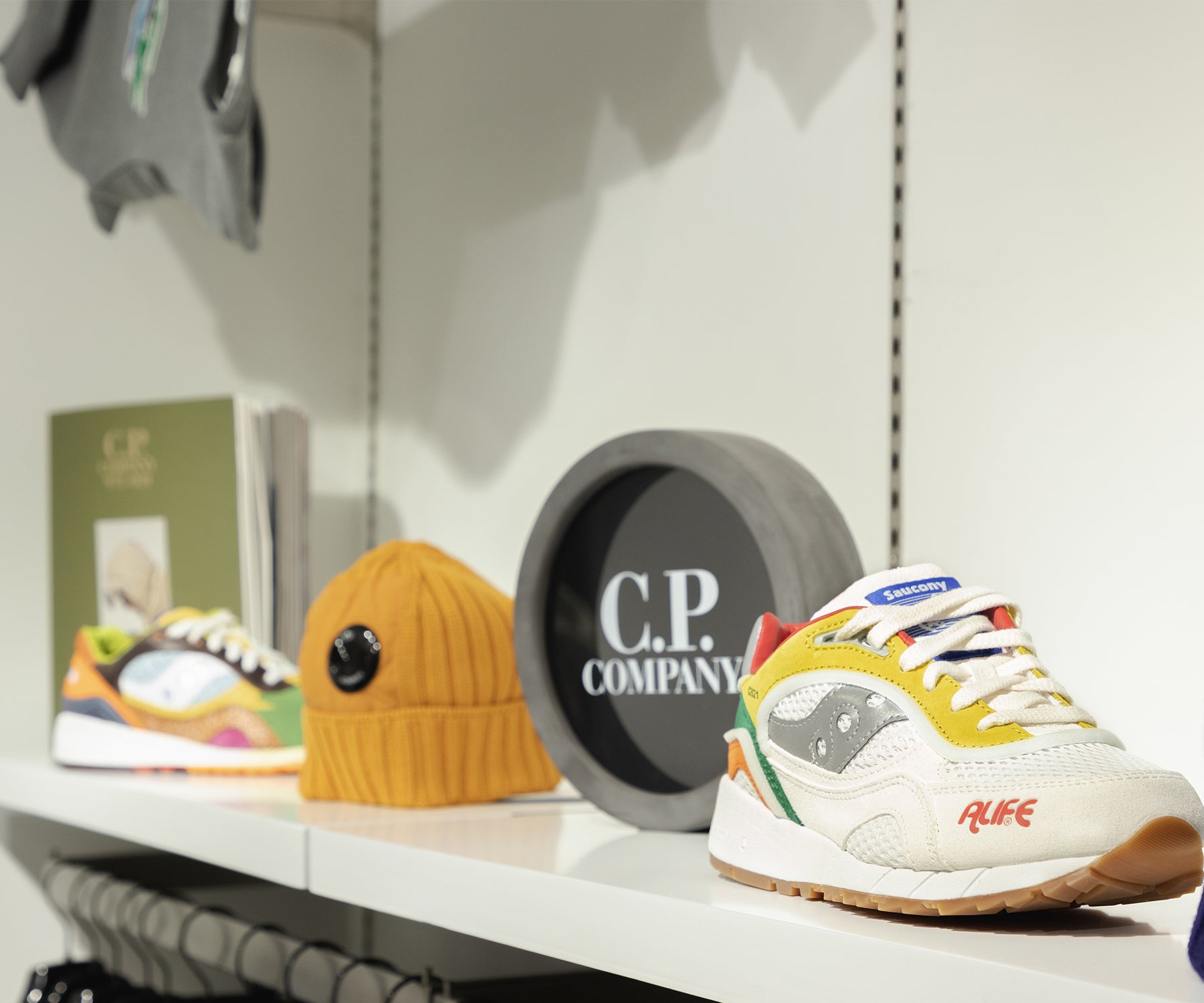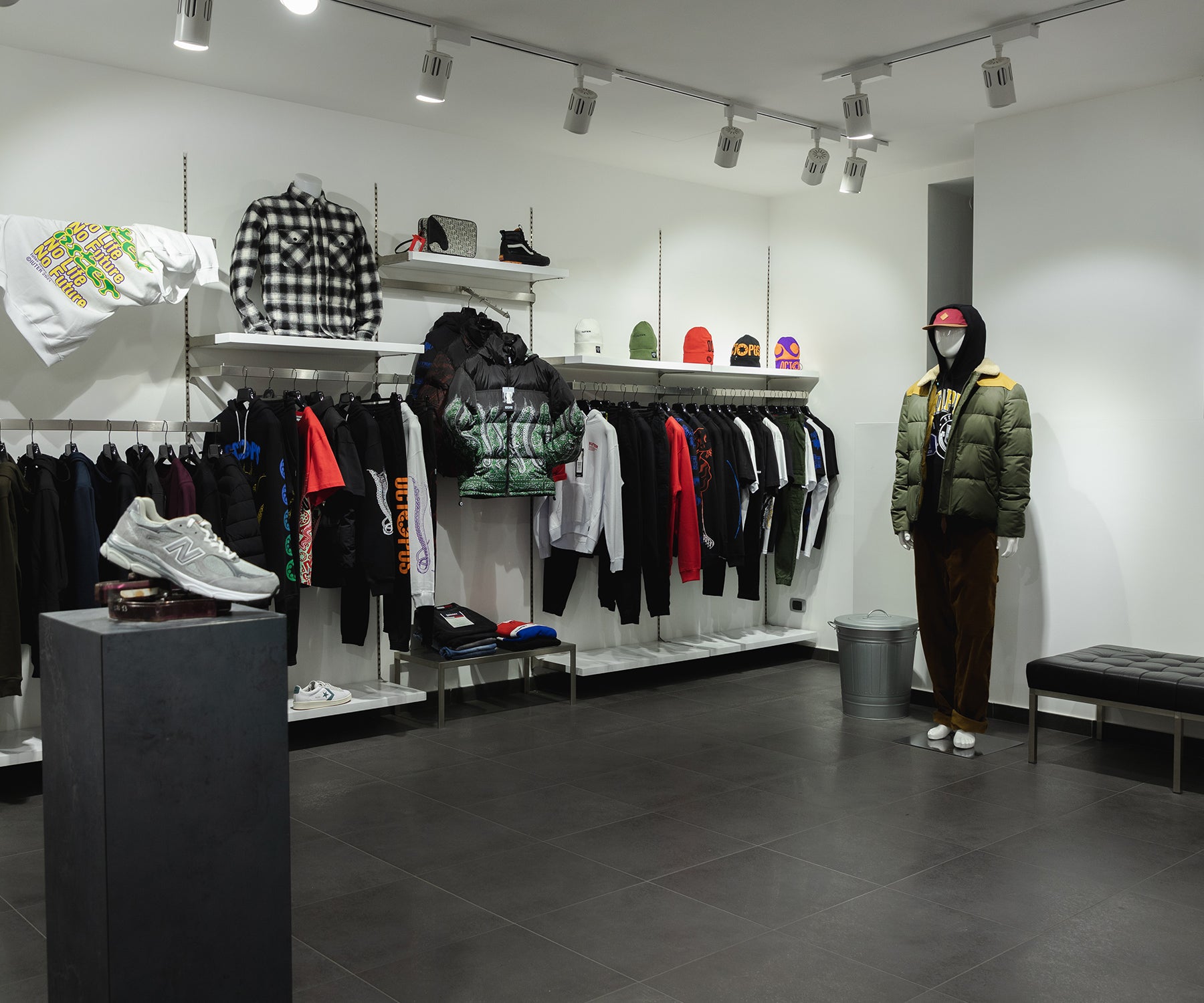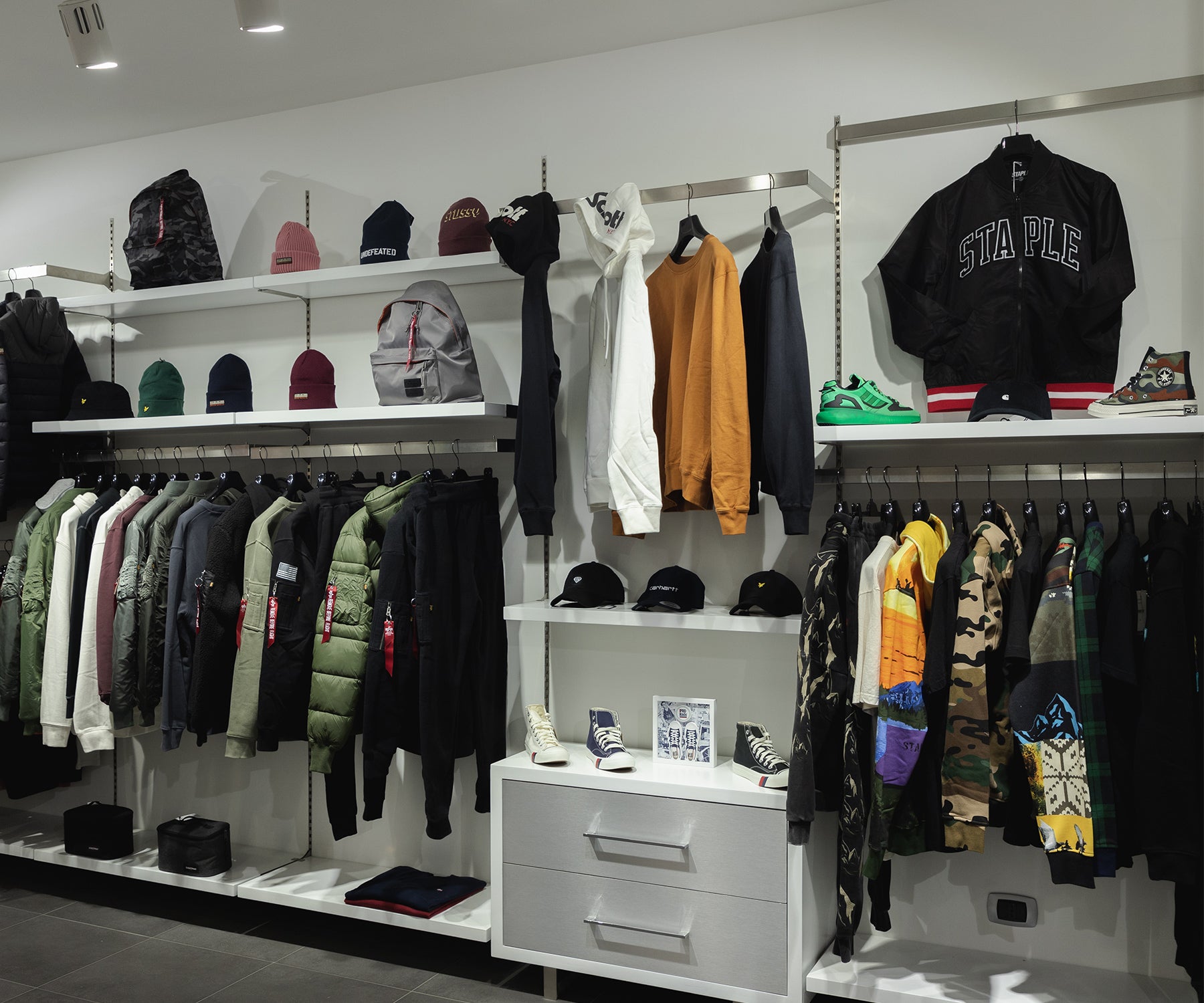 In addition to the online shop you can visit us in our two stores:
FREESNEAK SHOP
Via Don Minzoni, 21
80049 Napoli | Italy
Free Sportswear
Piazza Vittorio Emanuele III, 11-12
80049 Napoli | Italy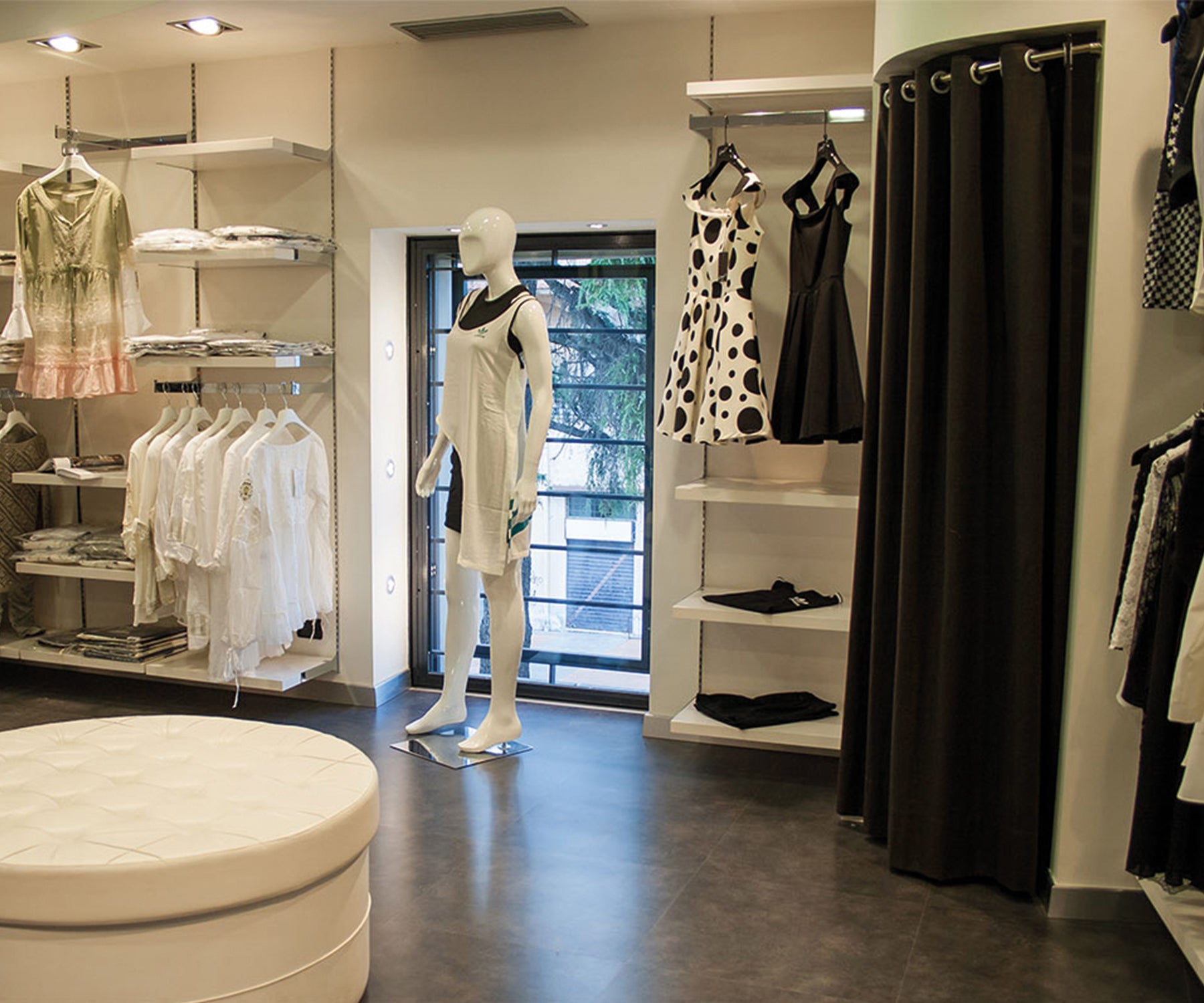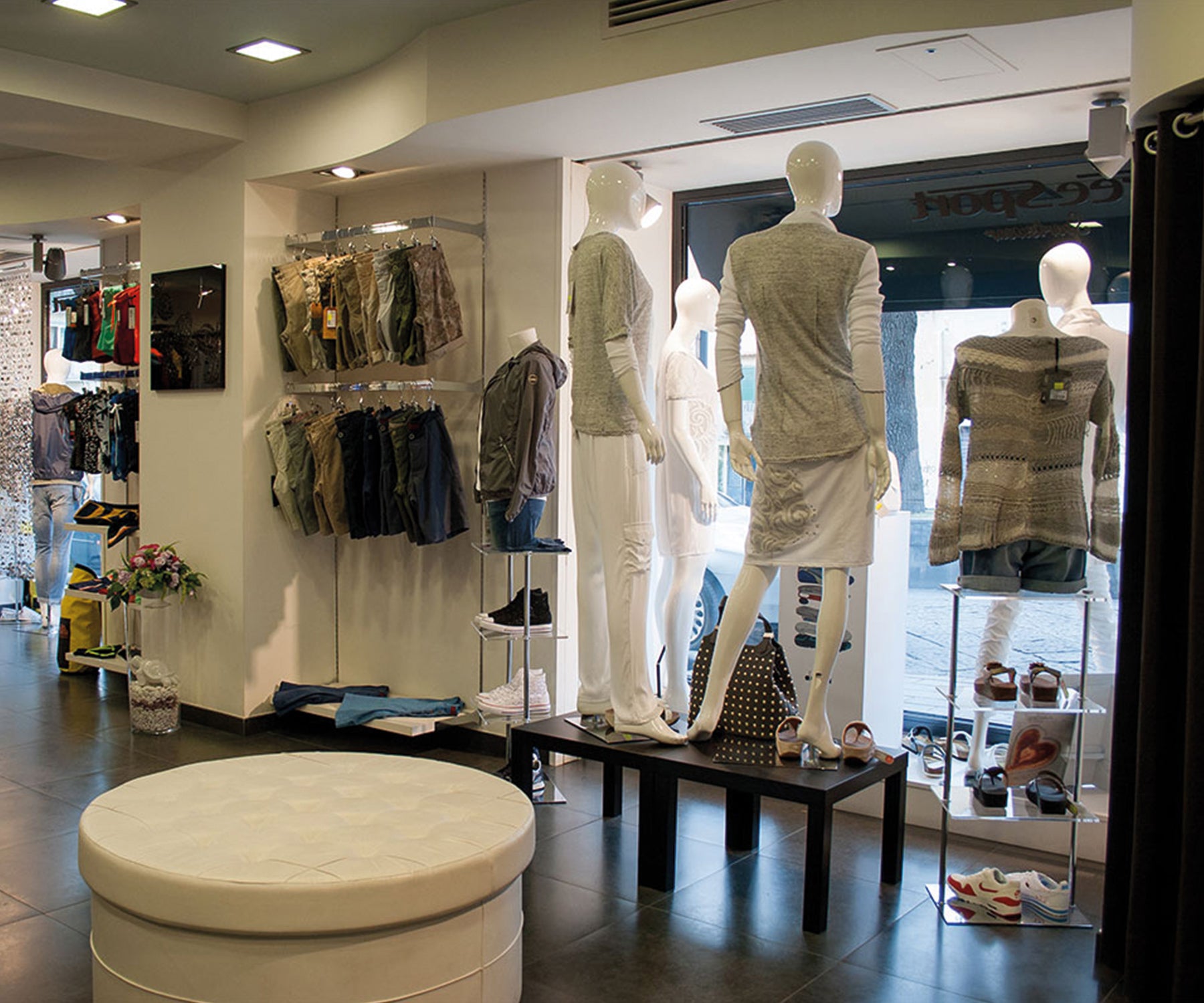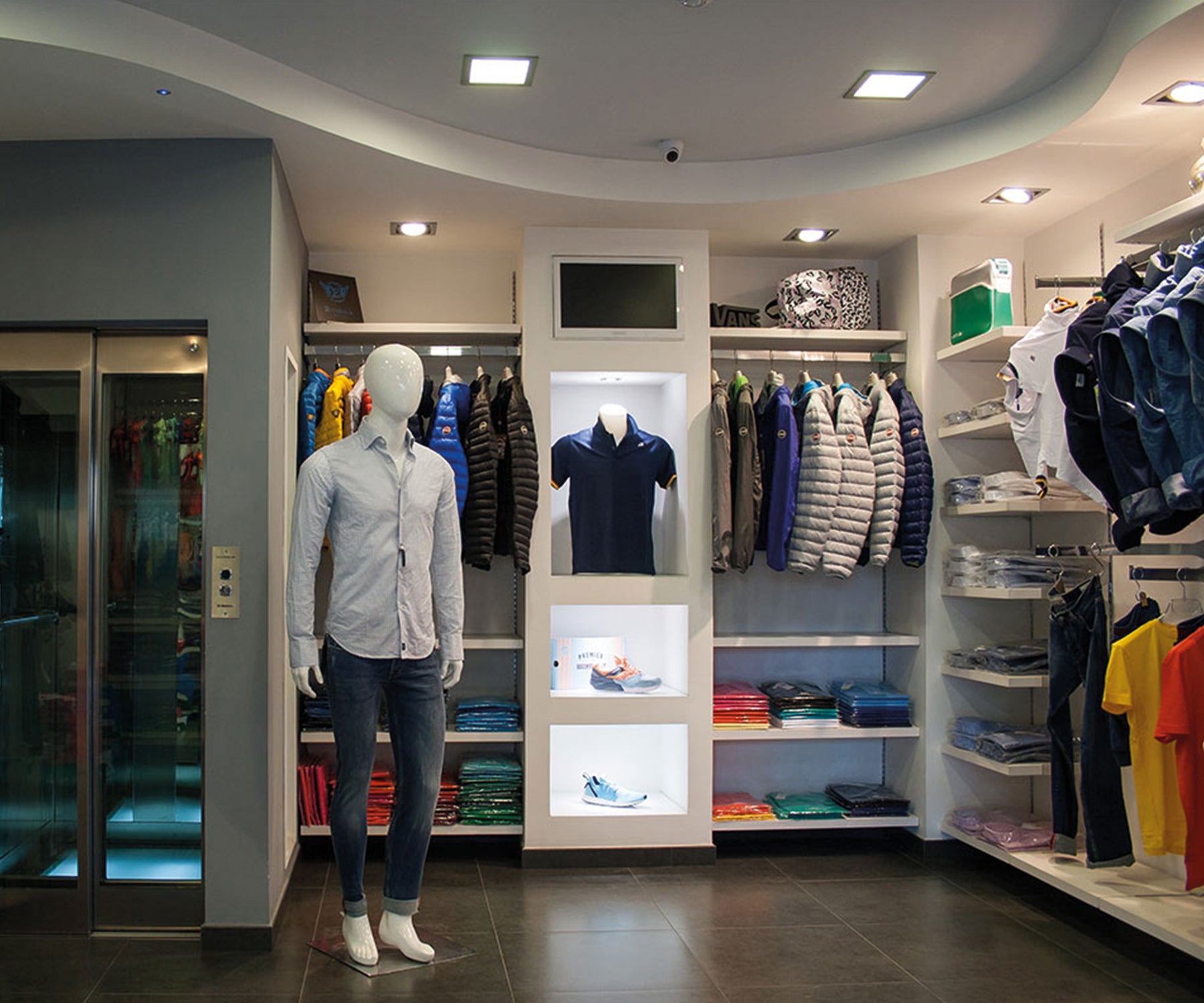 COMPANY DATA
Free S.r.l.
Registered Office:
P.zza Vittorio Emanuele III 11,12
80049 Somma Vesuviana (Na)
C.F. - P.I.  IT08353431219
N. REA: NA-947698
Social Capital: 65.640,00€
Goods Collection
c/o Freesneak Shop
Via Don Minzoni 21
80049 Somma Vesuviana (Na)
FREESNEAK® is a registered trademark of FREE S.r.l.